What I can do
for your application or experience
With over 15 years of design, UX, visual communication and development experience, I can shape your website or application into a world-class experience.

Accessibility Consulting
Accessibility is fast-becomming the most important aspect of web development. And yet, people still don't understand what this means. I can help you map out a plan to make your site ADA-Compliant and train your team to implement that strategy.
Experience Design
Working as an art director, creative director, web developer, UX developer, and marketing manager have taught me what needs to be done and how to do it. Let me show you and your team.
Marketing Strategy
Working with fortune-500 companies and top-tier brands has given me insight into how you can improve your site or application.
Web Development
Whatever your industry, your website needs to be performing better and faster than ever. Let me help you map out the way to get there.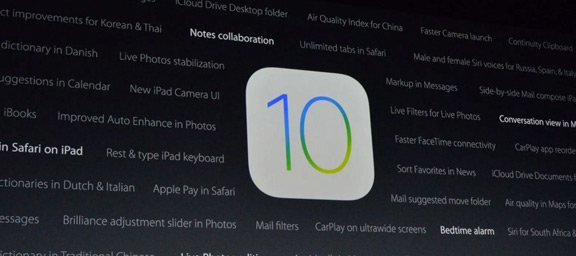 Why we love iOS Updates: A UX breakdown
A look at the joy behind new features in iOS 10 from a user experience perspective.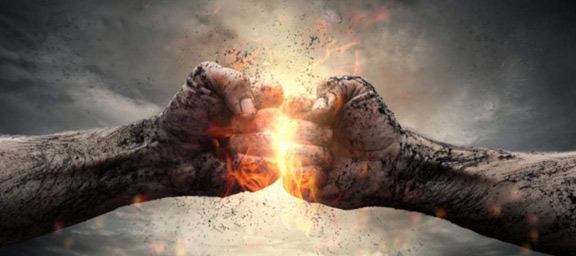 Where have all the evangelists gone?
Working with passionate people can be infectuous. Start spotting the UX evangelists where you work.